About us
Swami Dayananda Nursery & Primary School was started in the year 2002, at the outskirts of Thanjavur - Pillayarpatti Village, with just 2 teachers & 15 students. Today, the school educates more than 800 students till grade 5, with 33 motivated teachers & boasts facilities like play equipments for children, a well-equipped computer lab & Smart board Class rooms.
Primary aim of this school is to encourage students to be responsible, self-reliant, give them a world view to meet daily challenges, shape character & personality. The School plays a small part in removing illiteracy and provides our students an opportunity to break out from the cycle of poverty. Our school believes that it is the responsibility of our entire community to come forward & educate the uneducated, specially the under privileged. No initiative will last long or achieve objectives without participation from all sections of our society.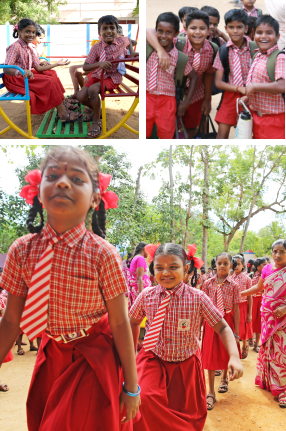 Academics
We provide English medium education to under privileged 1st generation students in our locality. The school has an approval from the Government of Tamil Nadu and follows the state curriculum.
Inspiring Alumni Students
Some of our students have done extremely well in academics and have joined in various Engineering Colleges in Tamil Nadu. There are few others who are in various fields other than Engineering.
To name a few are…
Mr. Jagan, doing his MBBS in Thanjavur Medical College
Mr. Rajesh, has got his posting in Thanjavur Post Office
Mr. Hari Surya, has got his posting in Police Departnment, Tamil Nadu
Ms. Kiruthiga, Physiotherapist
Mr. Vijay, doing his BDS in Annamalai University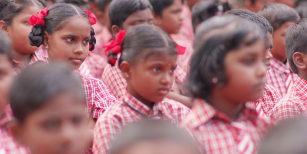 Life at School
Learning is a life-long companion to help the child, find fulfilment & satisfaction. An enriching life with love for learning and the passion to excel is more than just academic success!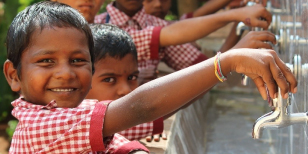 Health & Hygiene
We ensure the well-being, health of school students & maintain personal hygiene. We provide RO purified water , Clean wash rooms to enhances high level of hygiene.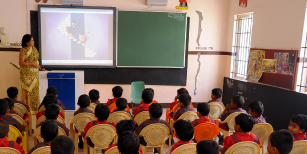 Smart Class Room
Rooms are designed with group tables with interactive whiteboards & have smart board technology. They offer colourful, educational websites & teacher-made materials to class needs.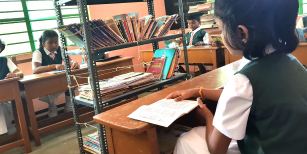 Library
The library in our school houses a range of books starting from the Kindergarten level. It is a repository of resource for our teachers, covering a wide range of topics, making learning an enjoyable experience.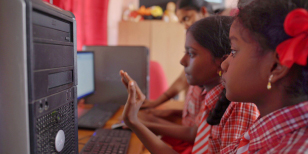 Computer Laboratory
Computer education is an integral part of our curriculum. We provide computer access to all our students so that computer is a viable solution for digital & multimedia learning.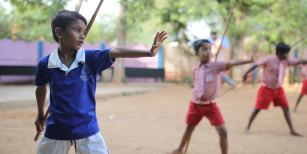 Extra-curricular Activities
Activities play a vital role in child's overall growth & development. We encourage children to explore & channelize their sporting talents, music, dance, yoga and other interests.
School 17th Annual Day Celebration
School Grand Parents Day 2019
Words cannot express the thanks that my family has for each and every teacher and the management that has been a part of our family for almost five years now. We enrolled at kindergarten and since then she has grown and matured into an amazing, intelligent child.
Mrs. Sathya, Parent of Rohan (Class V) & Ranjan (Class III)
Swami Dayananda School has been our partner in parenting and educating our children. The values that are important to us are reflected in our school family. We are blessed to belong to this school. I have been here the past few years and have seen many things. I watch a school that never stops striving for excellence in every way. I witness a school filled with teachers that give 100% of themselves.
Mrs. Malini, Parent of Kavyasri (Class I)
The support of the management & the teachers has been outstand-ing. They are willing to try new things and help my child grow and learn at her own pace. They also value and respect my input as a parent. I like the fact that the teachers and staff are very caring. They give my student more individualized attention than he had before.
Mrs. Meenakshi, Parent of Raghavi (Class V)
Donate
We need your help.
They need more, we see them struggle every day. As our guests come from humble backgrounds, we should not pass the cost of enriching the experience to them. We look to you to contribute based on what is convenient to you. We run a very efficient operation, any contribution will be used wisely. All Donations made to RRPCT are Tax Exempted under section 80G of IT Act, 1961.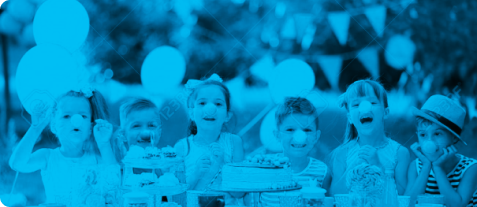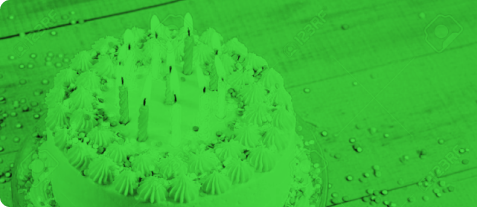 Distribute sweets to the Senior Citizens in the old age home on your special day
Donate
Sponsor a breakfast to the Senior Citizens in the old age home and seek their blessings on your special day
Donate
Sponsor a lunch to the Senior Citizens in the old age home and seek their blessings on your special day
Donate
Sponsor both the breakfast & the lunch and spend your special day with the Senior Citizens in the old age home
Donate
Towards Annapoorani Scheme – Lunch for all inmates, caretakers & staff
Donate
FUNDRAISERS
for an infrastructure
Smart Boards for the classrooms
3 Donors | Fund Raised: Rs.14,000.00 / Rs.35,000.00
Donate
Minimum amount should be Rs.500
39 Donors | Fund Raised: Rs.94,500.00 / Rs.1,50,000.00
Donate
Minimum amount should be Rs.500
Generator for the School | Thanks to all our Patrons
28 Donors | Fund Raised: Rs.1,34,000.00
Swami Dayananda Nursery & Primary School
Pillayarpatti Village,
Thanjavur District
Tamil nadu

Mail id: rrpctseva@yahoo.com
Phone Number: +91-9442995123.